Well, many months ago I told you that I was building an Imperial Baneblade. Yet my progress stalled due to a missing peice. This has now been recovered and progress has been made. However upon realising that my current army point count was not enough to field the baneblade I have startes thinking of combining my imperial armour with my space marines.
So, in essence, I will have a space marine ground force with a nice combination of Imperial and Space Marine armour to back it up. However, I have also fallen in love with the Space Marine Thunderhawk. Buying the model is out of the question, costing around 300 pounds. So I have also set out to build my own Scratch Thunderhawk.
I will be showing the journey of my thunderhawk and the painting of the Basilisk, Land Raider (When purchased), 2 Predators (When Purchased) and the Baneblade.
UPDATE 1
Apologies for the lack of quality and the 90 degree rotation. Just this once, my normal camera is charging.
The Imperial Baneblade (Notice the commander has a Heavy Stupper AND a bolt pistol...if you can see it..(Overcompensation?)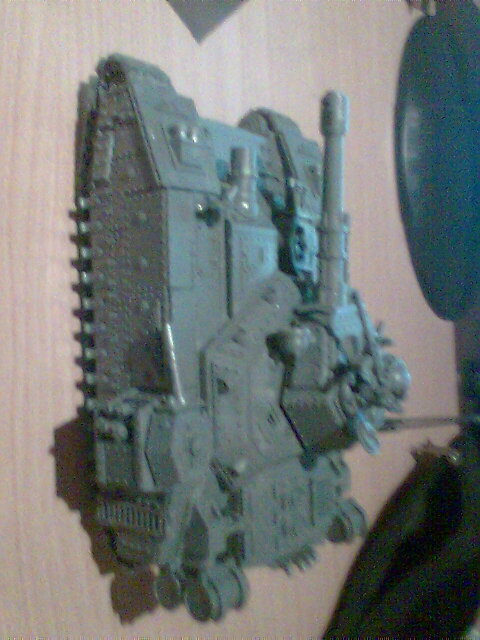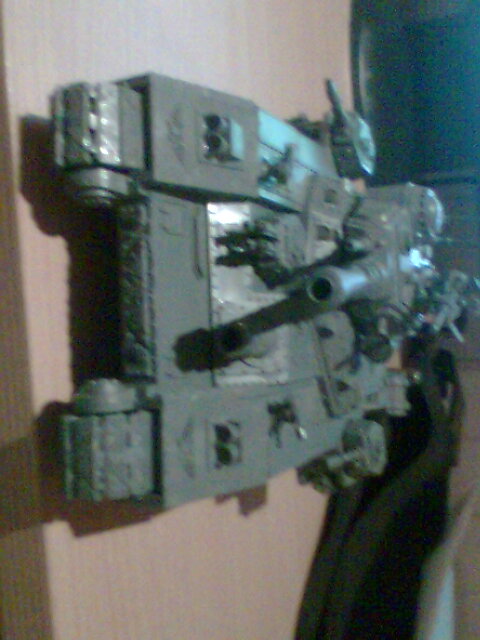 I also completed the front nose of the Thunderhawk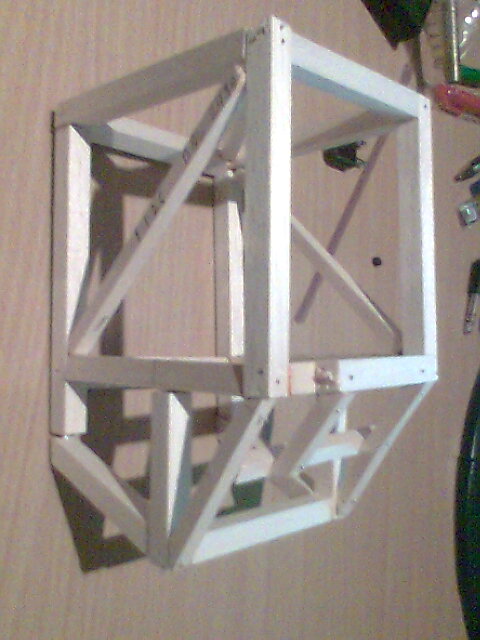 Looking forward to sharing more pictures! With better quality too!


Last edited by RedCleft! on Sun Dec 19, 2010 2:03 pm; edited 1 time in total